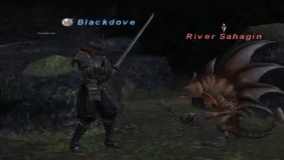 Posted by Anubis on Sunday, July 15 2018
FFXI? I know, it's been a while - 10 years to be exact since our group was active! But whilst doing a bit of server cleanup recently we've stumbled on some old group videos that we made back in 2006, and we've even put them live on our new Final Fantasy XI Group Videos Page! That's right, actual video content - we must be getting more modern or something...
Our thanks to BlackDove for filming all of these at the time, and they're a very cool look back into our groups of old. Feel free to take a look and enjoy!
---
0 comments