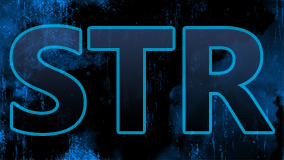 Posted by STR-MS on Friday, April 10 2015
After a month of discussions and votes, this week has marked the change of something quite important to our group and a topic we have revisited a couple of times over the years - our name.
For many years we were known as the Shattered Star Confederation, or SSC for short. The points of our Shattered Star logo symbolizing each of the 5 ideals we were founded with and lived up to as a group and as individuals; Freedom, Equality, Honor, Integrity & Friendship. Back in 2004 however and due to indifferences within the group and some of its upper management, a group of us splintered off from the Confederation and founded our own community. Still identifying ourselves as Shattered Star members whilst keeping the ideals and trying for a more relaxed and fair way of running things, we became the Shattered Star eXiles. SSX.
...
---
read more