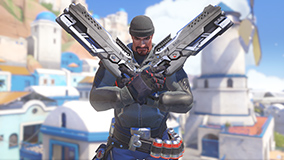 Posted by STR-MS on Sunday, May 22 2016
Blizzard's fantastic online shooter Overwatch is now only a couple of days away from release. Excited? We are!
Like with the Open Beta, Overwatch is due to launch at the same time globally. Here are a few times to help you find out when it will be available in your region:
...
---
read more | 15 comments