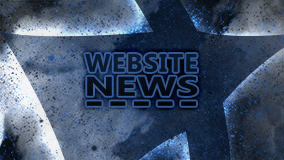 Posted by Anubis on Saturday, January 3 2015
So, as I guess all of you can see by now, we've just launched our brand spanking new SSX website today - encompassing both the main site and the forums.
For the last couple of months MS and I have been beavering away on this update, and whilst it's taken a little longer than I might have liked I hope you'll all agree it's been worth the wait. Huge, huge thanks to MS for coming up with the design for us - without his creative eye, none of this would be possible!
...
---
read more | 23 comments