As i said, i would find some pics of models i have.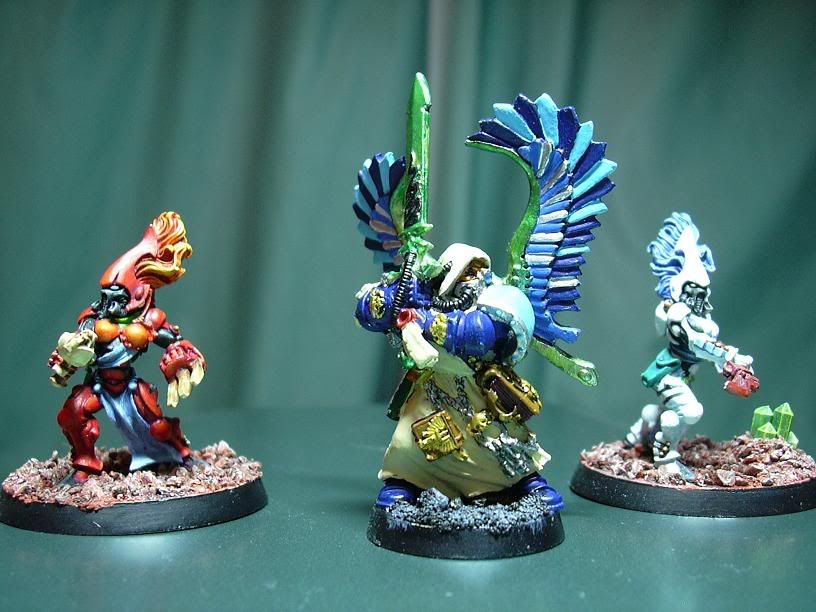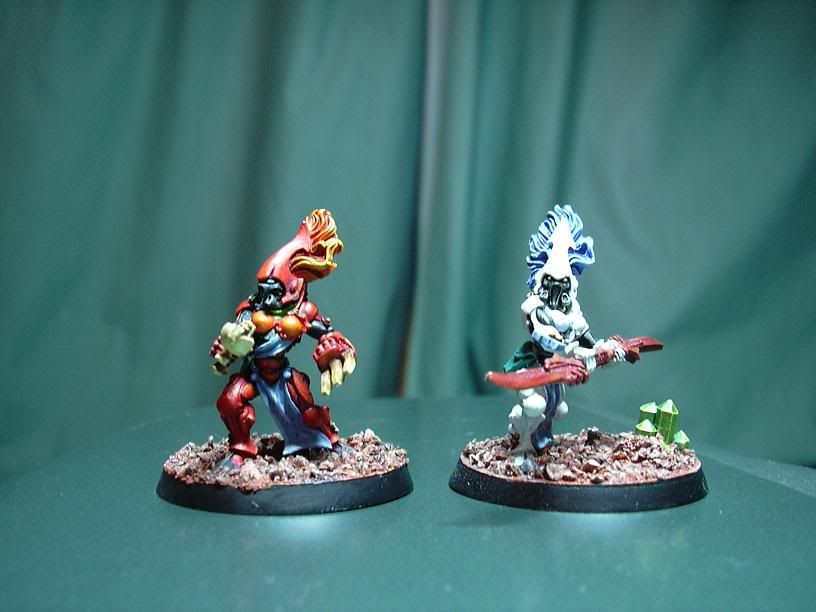 The librarian i painted myself, but the other two models i got a friend to do for me.
The person who can guess where the colour schemes come from for the banshees wins cookie .
And no QD or C8 u are not allowed to say.
ND