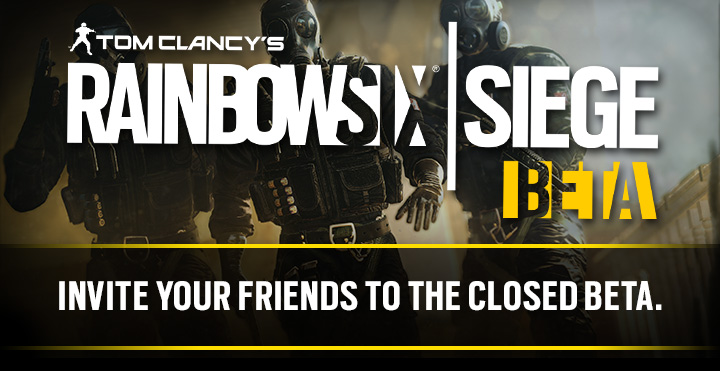 Need a code for the Rainbow Six Siege beta? All you gotta do is reply to this thread.
First come, first serve. I have
3
guaranteed access codes for PC to give away
[Edit: My 3 codes are gone now but Kon & NF have some keys to give away too. -
5
Keys up for grabs.]
Beta ends on Oct 4th.