Well, that got your attention.
Just curious if anyone else here is a reefer, that is, a keeper of saltwater fish with live rock and corals to simulate a reef environment.
I've never asked in here so I don't know. On one forum I'm in we got into talking and two other members were reefers.
As you can tell, I am. Here's my current tank during build stage...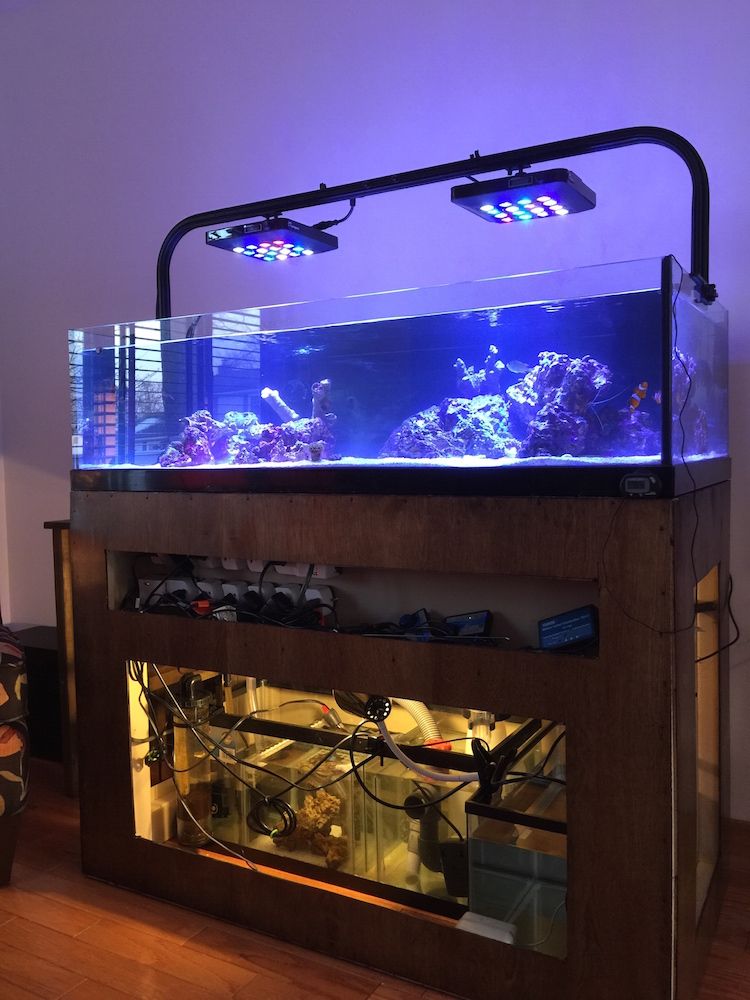 And here she be for the moment. Still a young tank (4 months) so corals are still immature, as are most of the fish....
http://vid1328.photobucket.com/albums/w ... glcvgt.mp4